Portfolio: Graphic Design
The Manitoba Lacrosse Hall of Fame & Museum recognizes the players, builders and teams who have brought honour and distinction to the sport in our province. With more than a century of rich history to present and celebrate, the organization looked to Pattern to deliver a manageable and inviting website to help keep that history alive.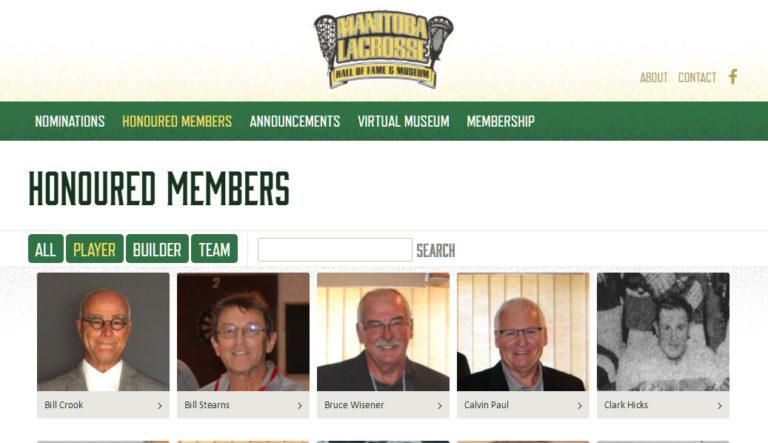 Raymond SC Wan Architects is an award-winning architectural firm known for their commitment to building long-lasting relationships. When modernizing the Winnipeg-based company's website to match their contemporary aesthetic, Pattern focused on a clean design to put beautiful imagery of their projects front and centre.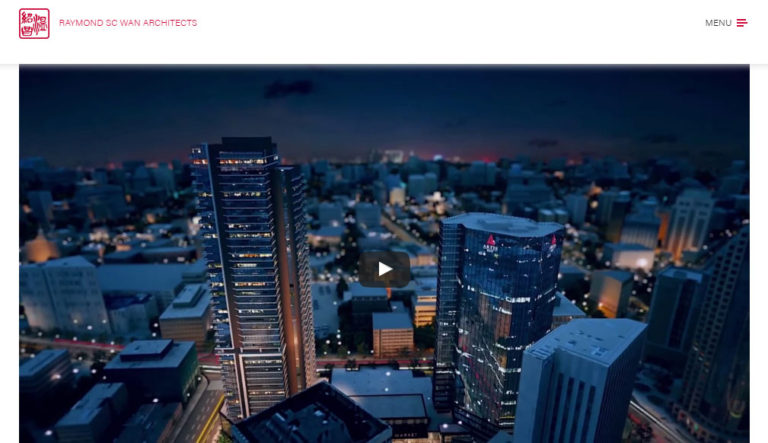 This inspiring new park in downtown Winnipeg invites visitors to interact with stories of the Fort's past through sculpture, audio, video, web and mobile technologies. Pattern led the design and technical execution of several of the park's most innovative features.