Portfolio: Websites
When I began working on the Upper Fort Garry (UFG) app (which you can read more about here) one of the features needed was a way to explore the 400 ft. steel wall on a mobile device. On a device the wall can be 10,000 – 30,000+ pixels wide. I quickly realized it was going to...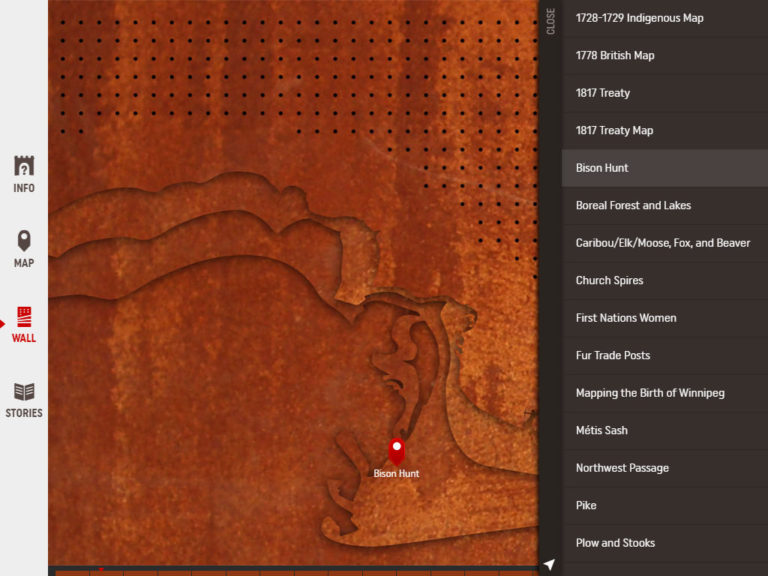 The Manitoba Lacrosse Hall of Fame & Museum recognizes the players, builders and teams who have brought honour and distinction to the sport in our province. With more than a century of rich history to present and celebrate, the organization looked to Pattern to deliver a manageable and inviting website to help keep that history alive.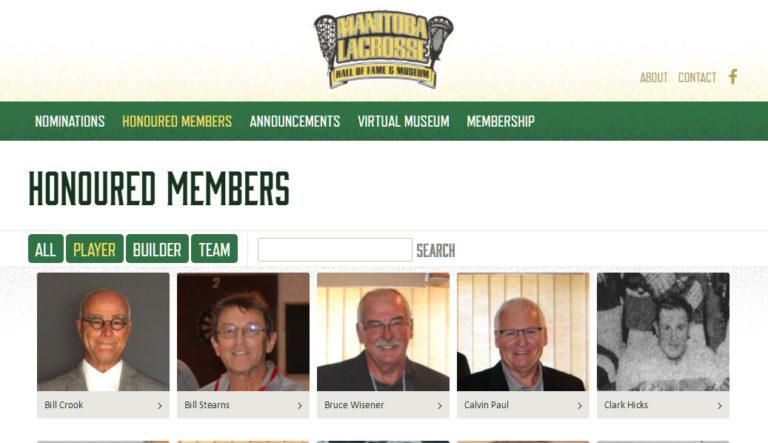 Raymond SC Wan Architects is an award-winning architectural firm known for their commitment to building long-lasting relationships. When modernizing the Winnipeg-based company's website to match their contemporary aesthetic, Pattern focused on a clean design to put beautiful imagery of their projects front and centre.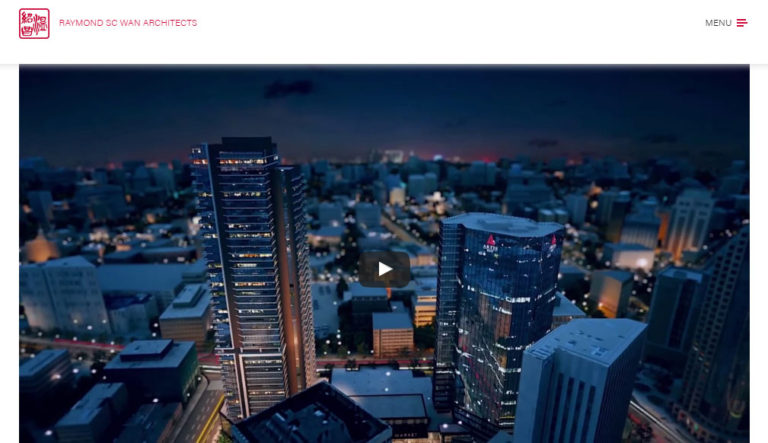 A study was recently conducted by Tubebuddy and HEY!.com showing you can increase your overall YouTube views by 66% and views can increase by 97% which is almost doubling your viewcount. Here are some quotes from the experts who are applying this technique: "By addressing people directly with the word 'you', it's possible to get...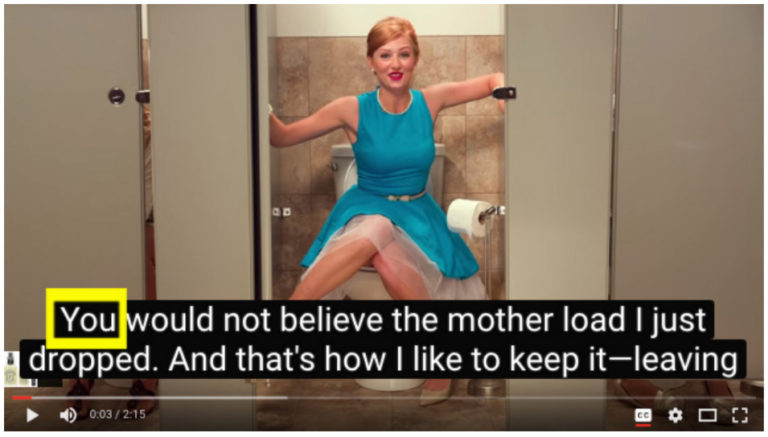 Held in Brandon, Manitoba Ag Days is a three-day exposition of agricultural production expertise, technology and equipment that attracts exhibitors and visitors from across Canada and the United States.
As their go-to technical experts, Pattern developed an integrated approach to take care of all of Ag Days' technical needs. We developed their website, exhibitor registration system and interactive exhibitor booths map as well as an administration and reporting system that simplified their management tasks and significantly reduced overhead.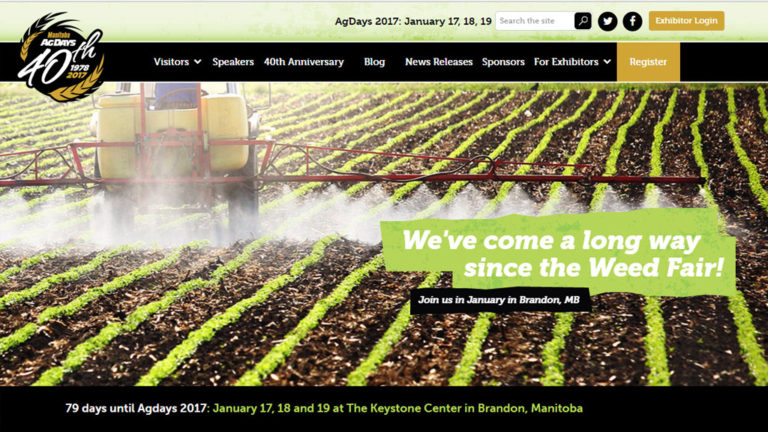 The Government of Manitoba relies on Pattern to provide highly customized web solutions and administration systems that remain flexible and modular.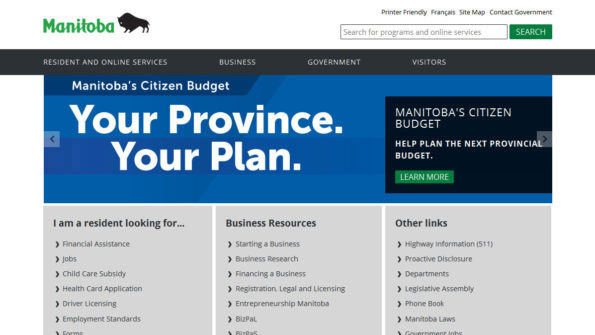 Manitoba offers some of the country's best hunting and fishing. Pattern worked with Travel Manitoba to produce an effective submission system to record and award hunters and anglers with achievement badges.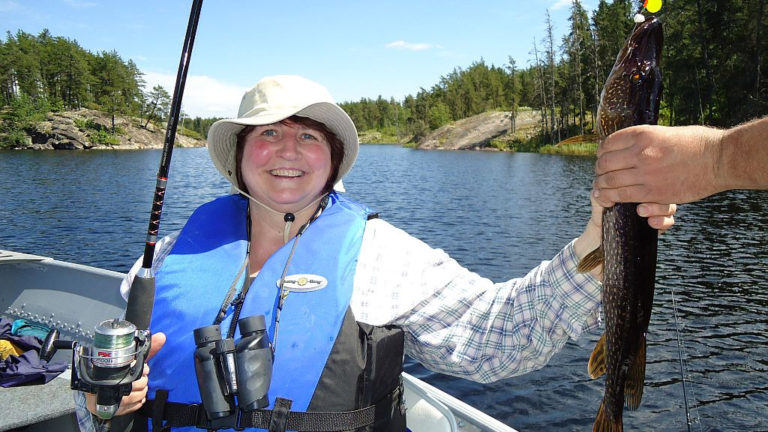 Visitors passing through the newly-restored atrium of Winnipeg's Union Station are invited to pause and reflect as they take in a thoughtfully executed interactive memorial projected above the east entry.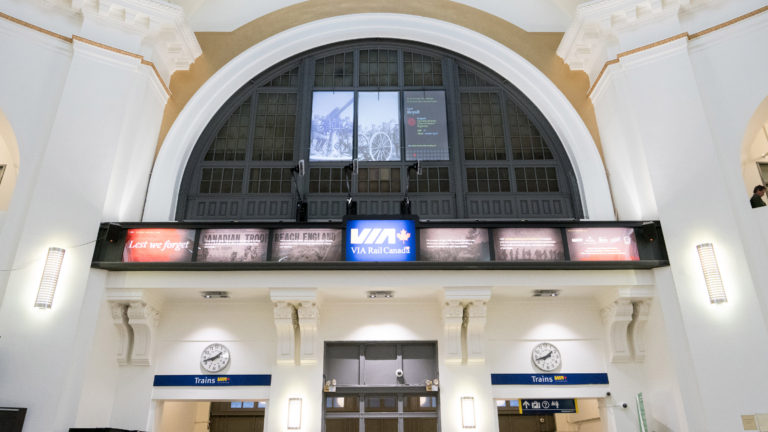 Manitoba's hockey past, present and future, Pattern produced a documentary on how hockey in our province all began, as well as a series of memorable videos showcasing locker room stories throughout the years.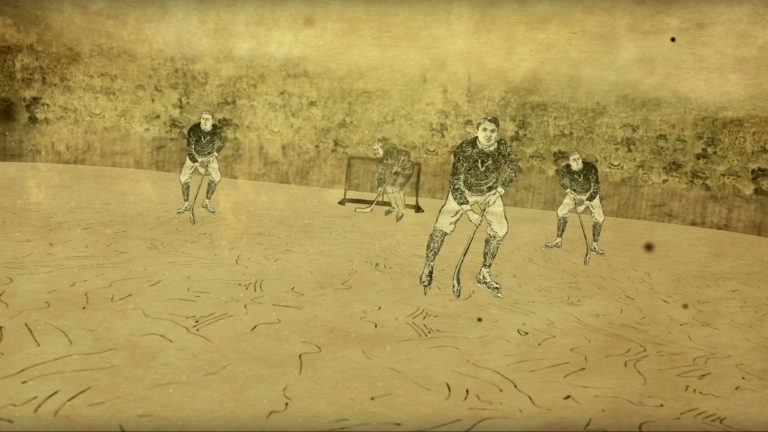 This inspiring new park in downtown Winnipeg invites visitors to interact with stories of the Fort's past through sculpture, audio, video, web and mobile technologies. Pattern led the design and technical execution of several of the park's most innovative features.