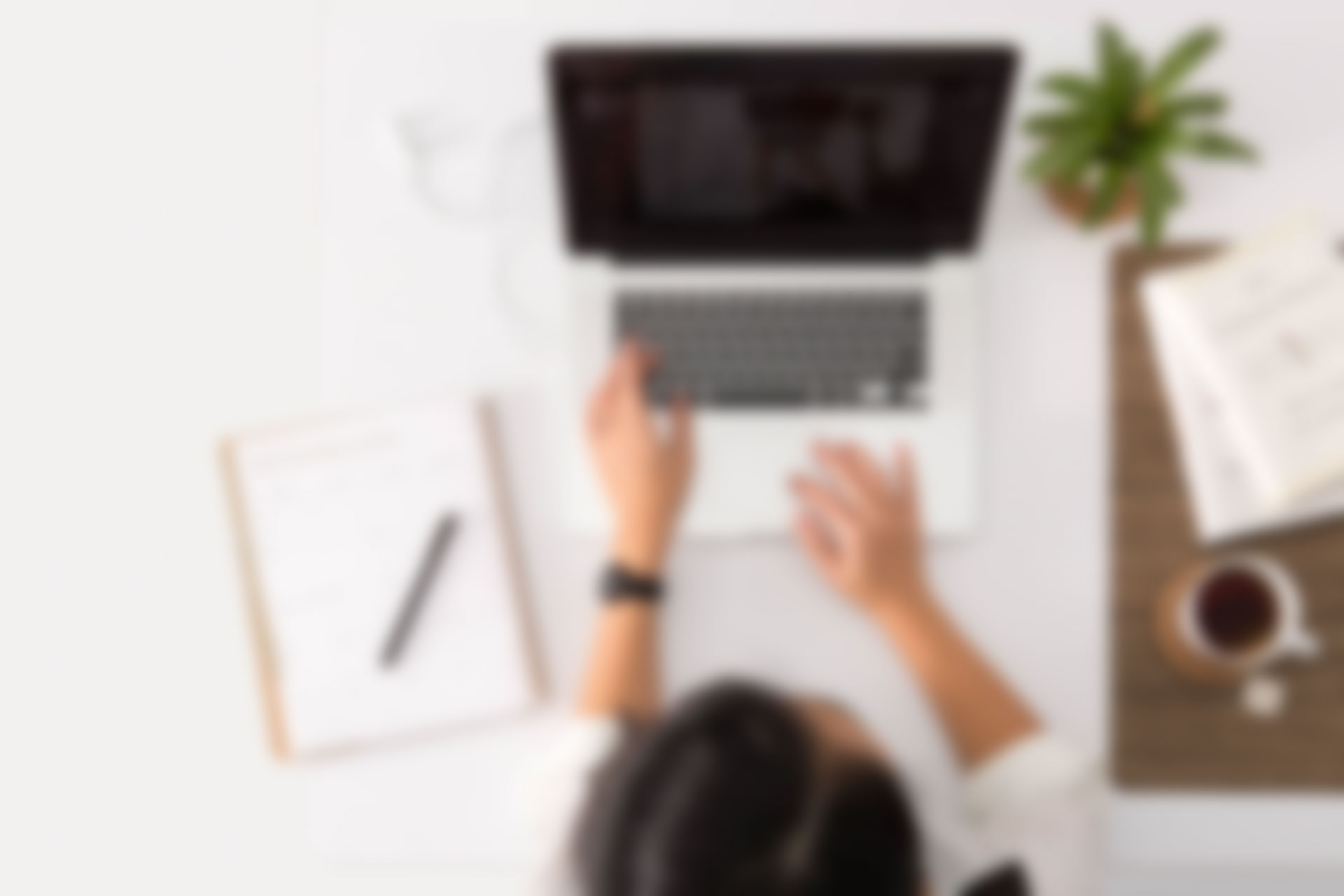 We're hiring!
Pattern is looking for a full-stack web developer that can join our growing team. We produce a wide range of projects from web and mobile applications to interactive installations. Attention to detail, time management, and the ability to quickly learn new languages is an asset.
The ideal candidate can work independently, and will be able to manage and take ownership of their projects, and be able to hit their deadlines.
Duties / Qualifications:
Participate and contribute to meetings and provide technical solutions
Keep up to date with industry leading technology
Work with our team and designers to implement the creative
Diploma, degree or certificate related to programming
Good communication
Ability to work independently
Ability to adapt and quickly learn new languages, API's, etc.
In-depth knowledge of modern PHP development
In-depth knowledge and Experience with JavaScript, jQuery, HTML5 and CSS3.
Experience with major open-source projects libraries including WordPress (preferred).
Excellent knowledge of Object-Oriented Design principles
Additional Assets:
NET Core
familiar with IOS/Android development platforms (cordova)
Linux knowledge, Apache, cron, ssh, etc.
Familiarity with 3rd party APIs like Paypal, Facebook, Twitter, Google Maps and YouTube.
HTML optimization for speed, stability and accessibility
Pattern's goal
Our goal is to do meaningful and award-winning worthy work. This means as a team, we'll need to push each other so each project will be better than the last. We feel that working directly in our office will help us achieve that goal.
We may not be able to contact everyone who applies, however feel free to reach out if you have any questions.