Portfolio: Client Work
A tool Pattern developed for Manitoba Election candidates to track their income, expenses and contributions before and during an election campaign. The candidates can also print and download the forms necessary to send to Elections Manitoba from with in the system.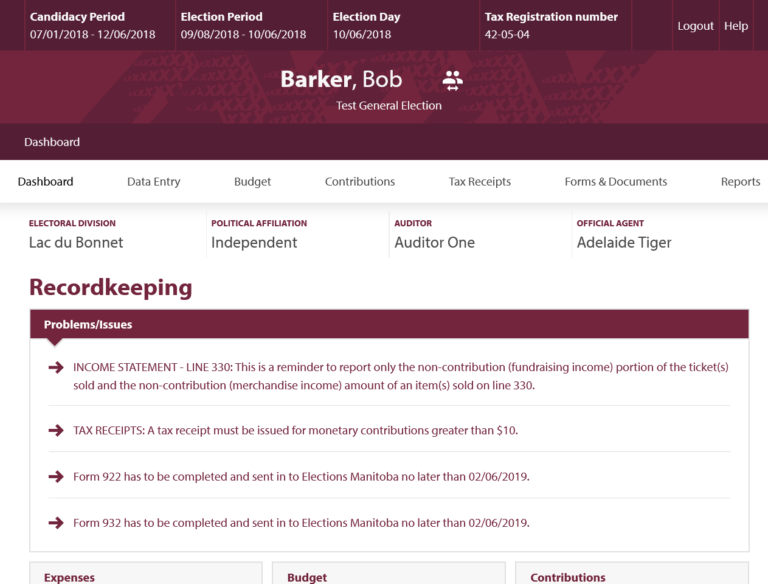 Media Manager is a web application developed by Pattern for government agencies to manage calls coming in regarding various news and information from different outlets.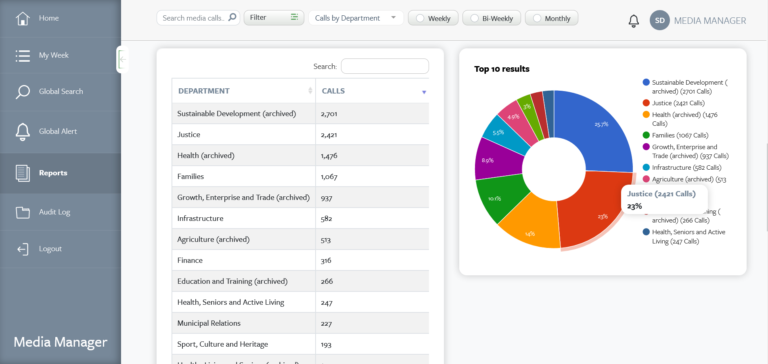 Pattern has come up with a safe and effective method for the businesses to present their patrons or guests with the Covid questionnaire and get an automated contact tracing system in place.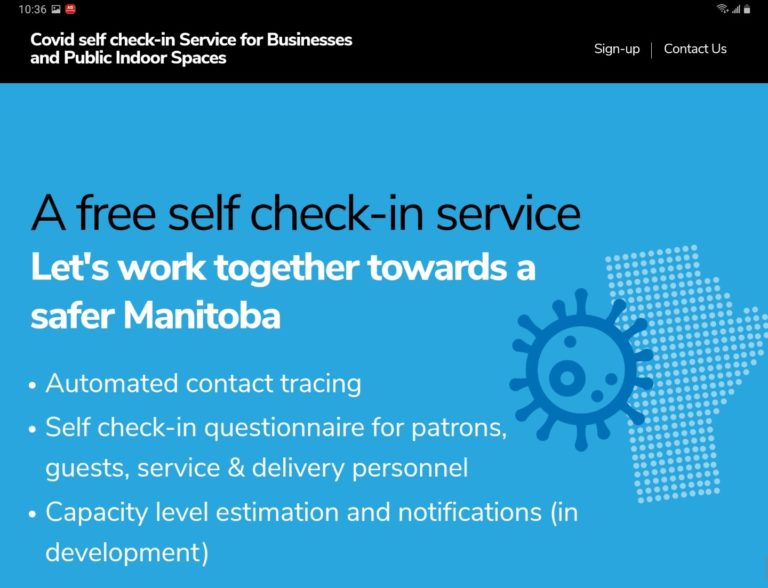 A new heritage piece for the City of Winnipeg with a modern twist. Pattern has worked with the city to install an interactive display at James Avenue which displays the Red River water levels in real time.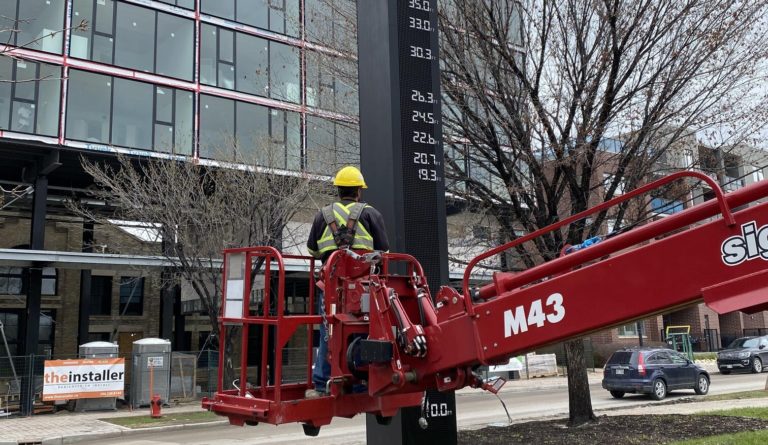 Discover and learn the rich history of the Winnipeg's influential 1919 Strike including the final bloody confrontation on June 23, 1919 - Bloody Saturday.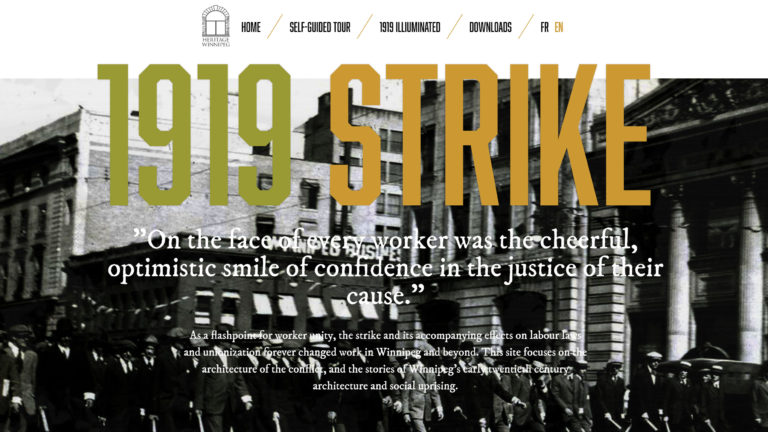 The Manitoba Hockey Hall of Fame's move from Bell MTS Place to the Bell MTS Iceplex was accompanied by a redesign of the Hall's exhibit and content. All aspects of the Hall experience were designed and produced by Pattern, including the addition of a large interactive touchscreen that invites visitors to explore Hall Honourees from the past to present day, via stories, photos and videos.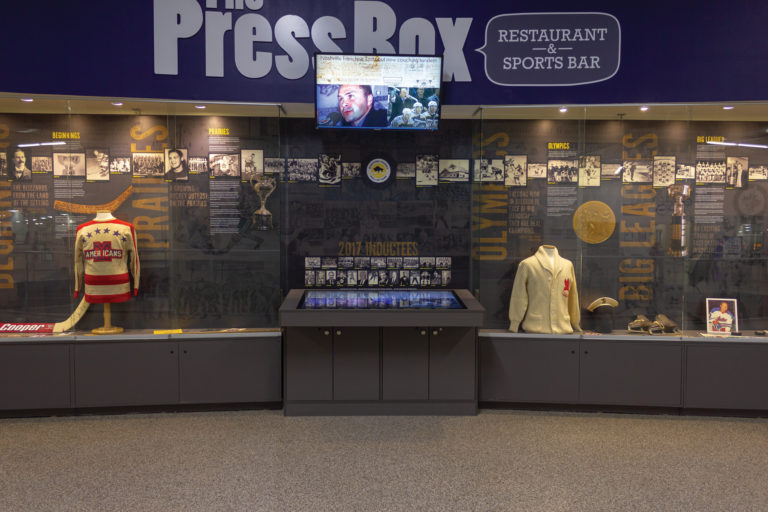 Every 10 years a Commission convenes to assess the provincial electoral divisions and ensure all Manitobans voters are fairly represented. The Boundaries Commission is a tool that helps Manitobans to learn about and participate in the process. Which in turn helps the Commission better appraise voters needs.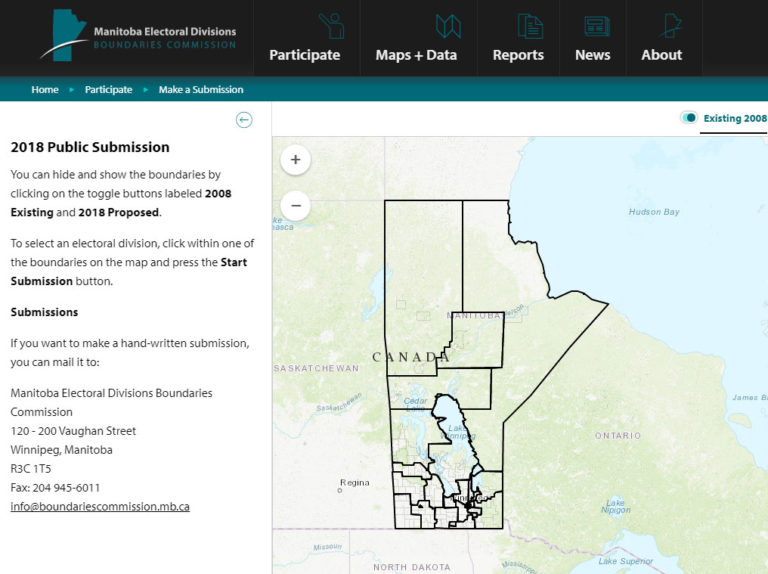 Raymond SC Wan Architects is an award-winning architectural firm known for their commitment to building long-lasting relationships. When modernizing the Winnipeg-based company's website to match their contemporary aesthetic, Pattern focused on a clean design to put beautiful imagery of their projects front and centre.
Held in Brandon, Manitoba Ag Days is a three-day exposition of agricultural production expertise, technology and equipment that attracts exhibitors and visitors from across Canada and the United States.
As their go-to technical experts, Pattern developed an integrated approach to take care of all of Ag Days' technical needs. We developed their website, exhibitor registration system and interactive exhibitor booths map as well as an administration and reporting system that simplified their management tasks and significantly reduced overhead.