Blog
This error message is only visible to WordPress admins
Error: Access Token is not valid or has expired. Feed will not update.
Categories
Client Work
Interactive Installations
Museum Exhibit
The Manitoba Hockey Hall of Fame's move from Bell MTS Place to the Bell MTS Iceplex was accompanied by a redesign of the Hall's exhibit and content. All aspects of the Hall experience were designed and produced by Pattern, including the addition of a large interactive touchscreen that invites visitors to explore Hall Honourees from the past to present day, via stories, photos and videos.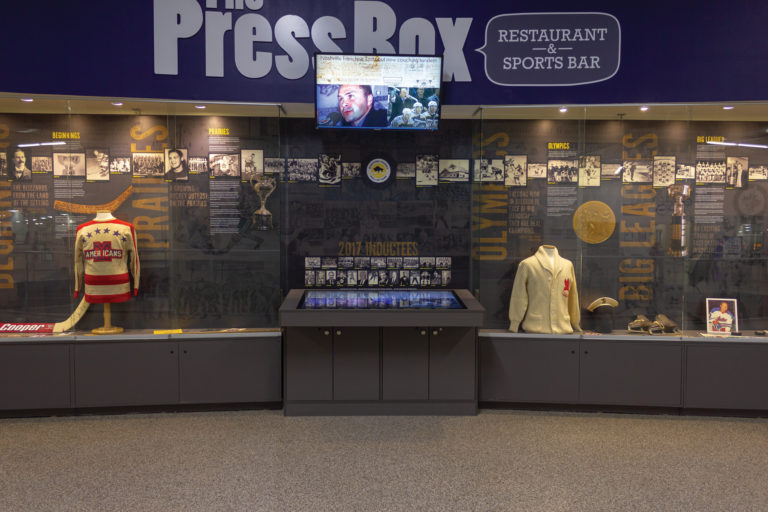 Categories
Mobile Applications
Prototypes
Websites
When I began working on the Upper Fort Garry (UFG) app (which you can read more about here) one of the features needed was a way to explore the 400 ft. steel wall on a mobile device. On a device the wall can be 10,000 – 30,000+ pixels wide. I quickly realized it was going to...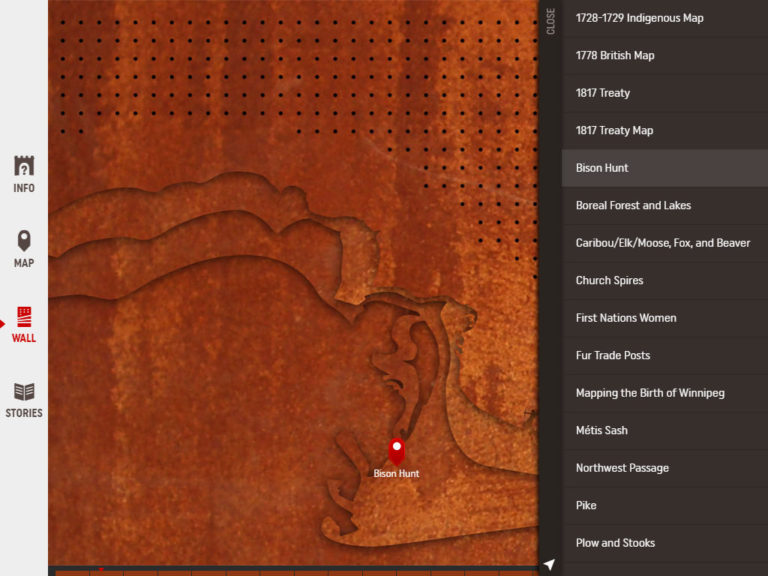 Categories
Developing a mobile app and determining its costs is complex with no straight answer. One response I use to give uninformed clients is 'how long is a piece of string?' There are several factors that can determine the cost range of a mobile application I'll approach this answer in a few different ways. WHO is...
Categories
A study was recently conducted by Tubebuddy and HEY!.com showing you can increase your overall YouTube views by 66% and views can increase by 97% which is almost doubling your viewcount. Here are some quotes from the experts who are applying this technique: "By addressing people directly with the word 'you', it's possible to get...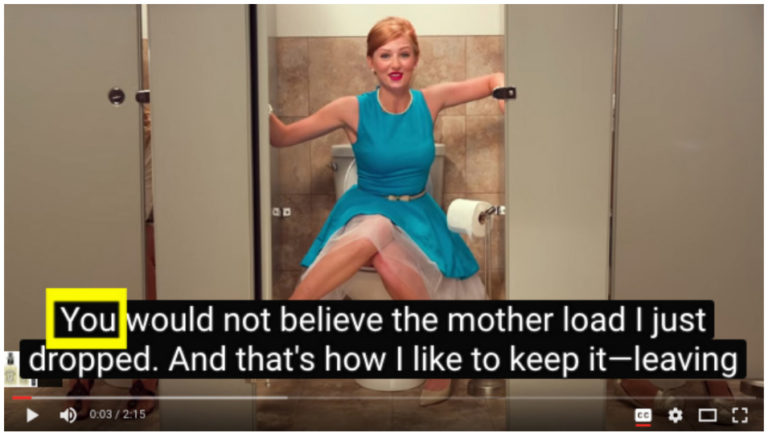 Google's latest version of their Chrome web browser (56) can now enable websites to communicate directly with nearby Bluetooth Low Energy (BLE) devices. Before now, interacting with bluetooth devices required the installation of a native app on a mobile device or computer. The Web Bluetooth API aims to bring this interactivity to web browsers and...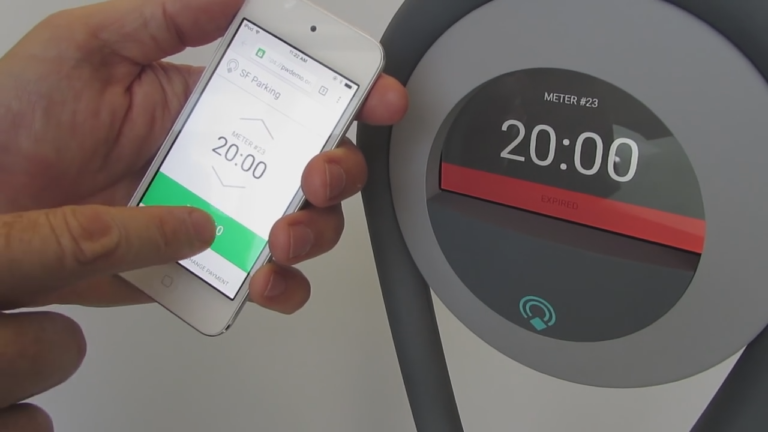 Categories
Custom Electronic Devices
Interactive Installations
Video / Motion
It was Intel's biggest show with 500 drones flying around at the super bowl. With the uncertainties of weather, Intel ended up flying the drones the night before. According to USA Today, Intel elaborated on why they didn't fly at the half time show: "In February, you don't know what it will be like during...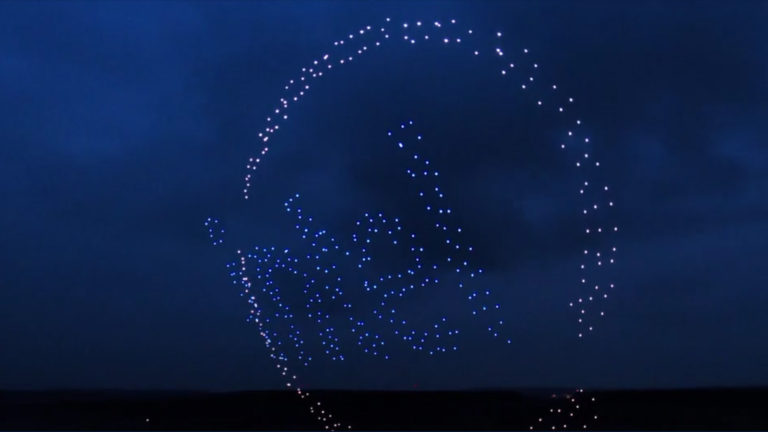 Categories
Custom Electronic Devices
Interactive Installations
Prototypes
ibeacon was developed by Apple and built into their IOS operating systems, starting with version 7.0. The technology lets retail stores and other businesses send messages directly to their customers' smartphones by sending push notifications to their app with transmitters and a low powered Bluetooth connection. So basically, you can talk directly to your audience...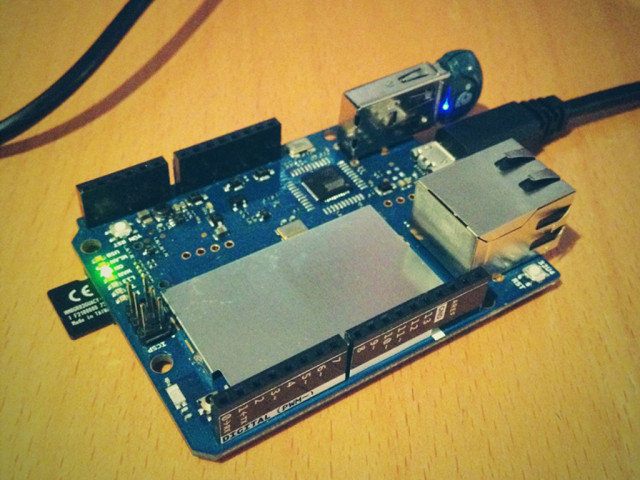 Categories
Custom Electronic Devices
Prototypes
On what we call Pattern Fridays, we take time out to explore new technologies and how they could be applied to existing and future client projects. This often involves playing with hardware and software and seeing where it takes us. Pattern Fridays are all about lofty goals and tricky tasks to challenge our skills, creativity...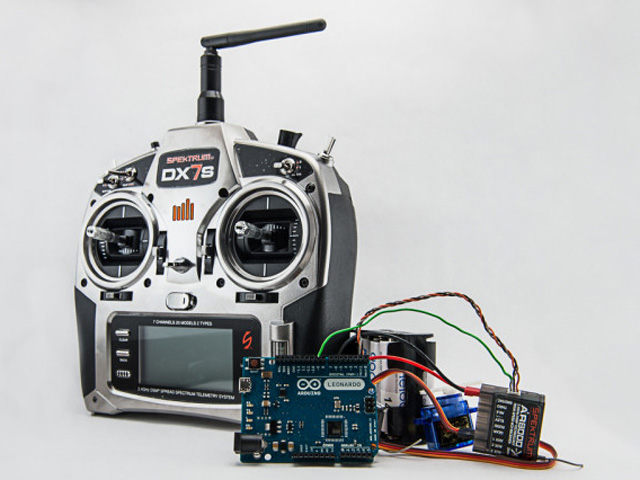 Categories
Custom Electronic Devices
Interactive Installations
Mobile Applications
Prototypes
When someone tweets us needing help we want to know about it. So why not have those tweets automatically light up the office with a giant Pattern logo, Batman-style? To make it happen, we programmed our web server to look for specific Twitter hashtags like #patternhelp. Then, we set up a microcontroller on the network...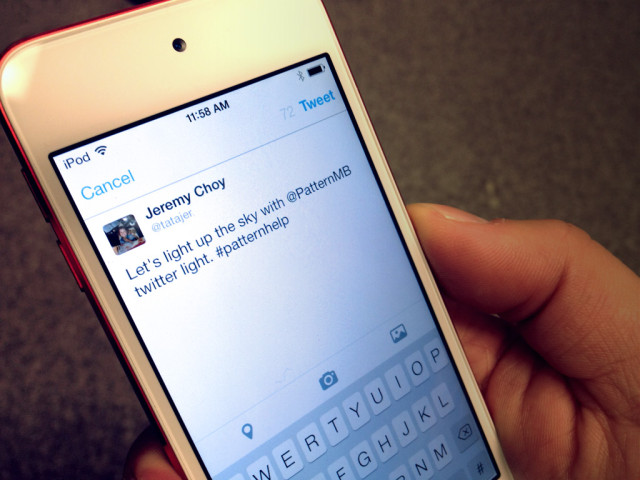 Categories
Client Work
Custom Electronic Devices
Interactive Installations
Mobile Applications
With this prototype, we took learning about Travel Manitoba's Master Angler Program to a new, interactive level. The Master Angler Program recognizes anglers who catch exceptionally-sized fish from Manitoba's lakes. The angler is entered in the record book and, when they reel in a certain number of qualifying fish, awarded a badge. We happened to...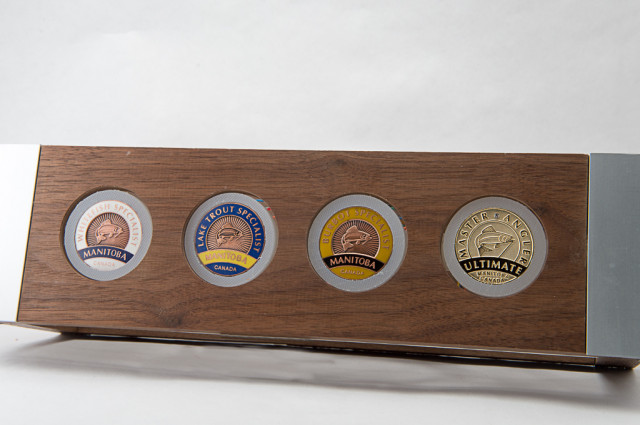 Contact Us
Ask a question, inquire about a project, or arrange to meet the Pattern team in person. We'd love to say hello and find out who you are and how we can help. We love a good problem – give us your best.