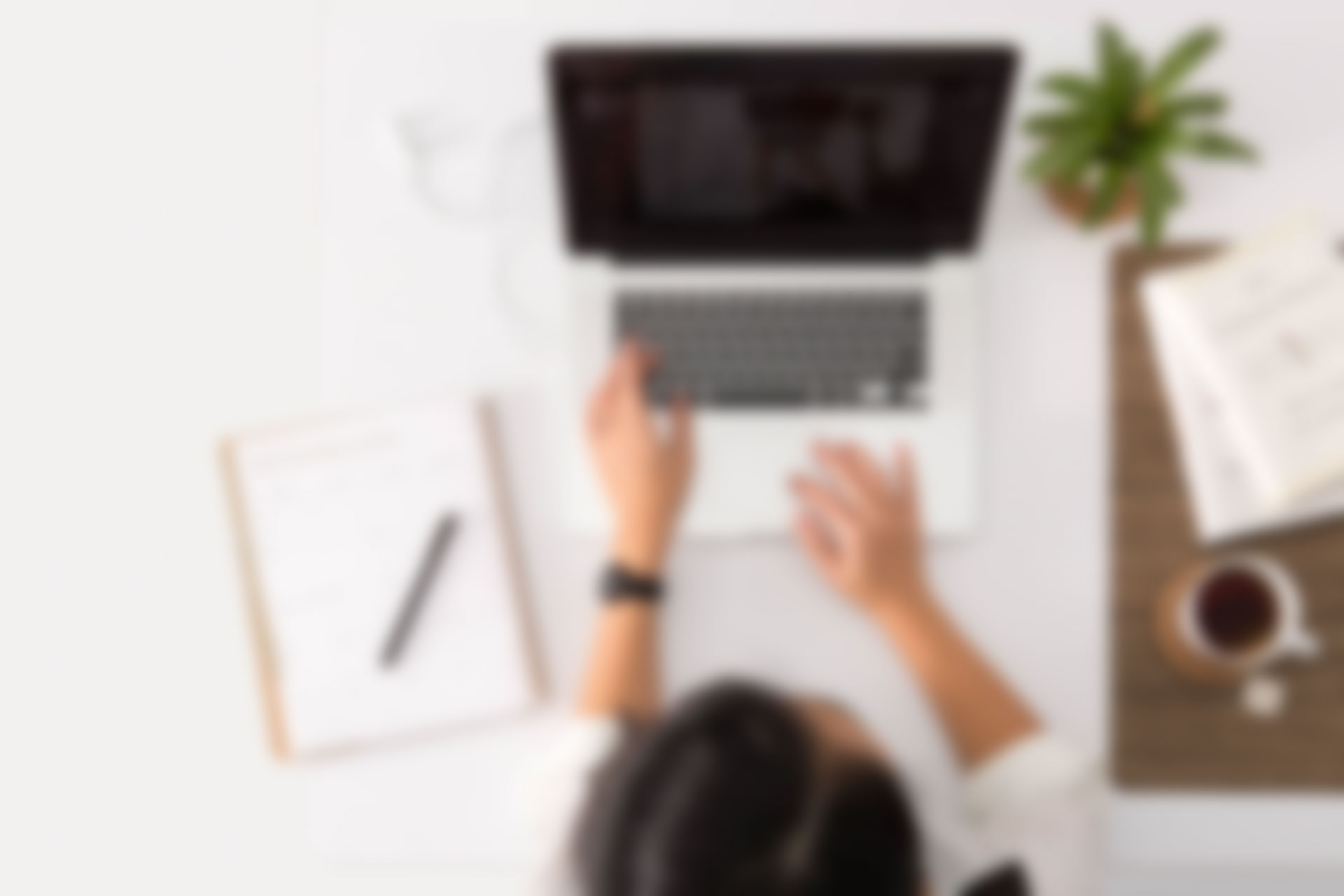 We're hiring!
Pattern is looking for an experienced full-time or contract Motion Graphic Designer that can join our growing team. We produce a wide range of projects from web and mobile applications to interactive installations. Pattern is looking for a designer that can meet industry standards and are willing to push the boundaries when it comes to creative execution motion design and animation.
You will be working directly with producers and the client to develop creative concepts, animation and graphic design
The ideal candidate can work independently, requires minimal creative direction and will be capable of designing and animating to our high standards. The candidate should be well-organized that can help the team complete their deadlines, even if that means putting in a bit extra work. Someone that wants to learn and share their knowledge throughout their career. Adobe suite is preferred.
Duties and Qualifications:
Conceptualize and create designs, graphics, and art direction that are on the same level as our past work or better!
Participate and contribute to meetings and creative sessions
Work with team members to ensure the project is completed to specifications
Diploma or certificate in motion graphics field
Proficiency in Adobe Creative Cloud applications, including Photoshop, InDesign, Illustrator, after effects, premiere
Excellent communication and written skills
Ability to work independently or with little to no creative art direction
Knowledge of how to design for visual effects, motion graphics, and animation
Pattern's goal
Our goal is to do meaningful and award-winning worthy work. This means as a team, we'll need to push each other so each project will be better than the last. We feel that working directly in our office will help us achieve that goal.
We may not be able to contact everyone who applies, however feel free to reach out if you have any questions.
Please send your resume and portfolio with at least 3 examples of projects to info@patterninteractive.com