An army of 500 drones at the Super Bowl wasn't live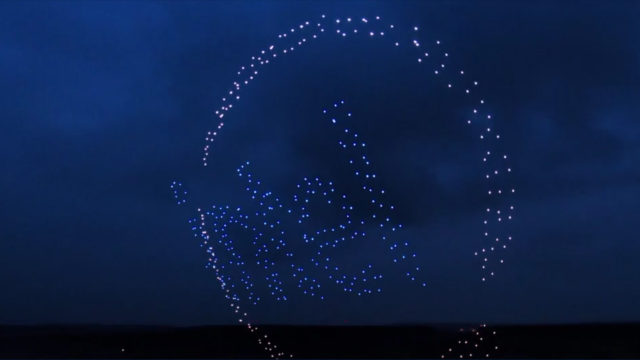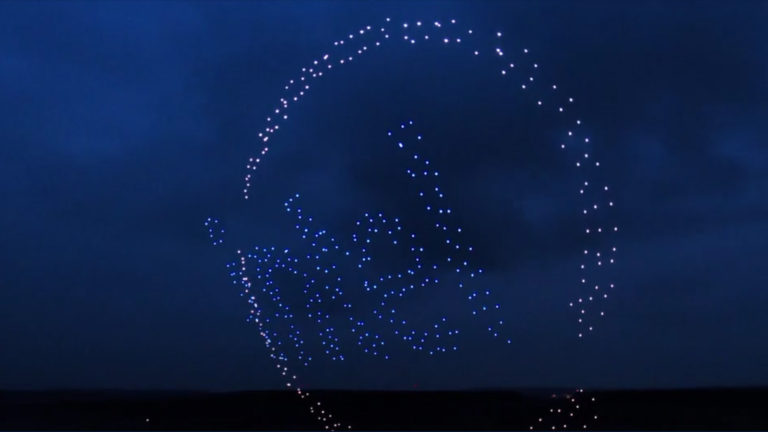 It was Intel's biggest show with 500 drones flying around at the super bowl. With the uncertainties of weather, Intel ended up flying the drones the night before. According to USA Today, Intel elaborated on why they didn't fly at the half time show:
"In February, you don't know what it will be like during Super Bowl day. We'd hate to plan all this and, if the wind speeds are too high or if it's raining and the roof is closed, no one can see this spectacular show. So our creative team as well as the Super Bowl creative team felt this would be best to be filmed. Lady Gaga also was on the roof when this was filmed, and from a logistics and creative perspective, it's a bit hard for her to go from the roof all the way down to the floor of the stadium."

The weather was indeed optimal to fly on the day of the Superbowl, however from our experience live events and technology often don't mix well no matter how many times you test it.
Here are some of Intel's other shows they've produced:
Disney – Shooting Star drones lights up the evening sky at Walk Disney World.
Sydney – 100 drones were choreographed over the harbor lighting up the sky with the Sydney Youth Orchestra playing in the background.

Discover more at Intel's website
Categories
Custom Electronic Devices
Interactive Installations
Video / Motion