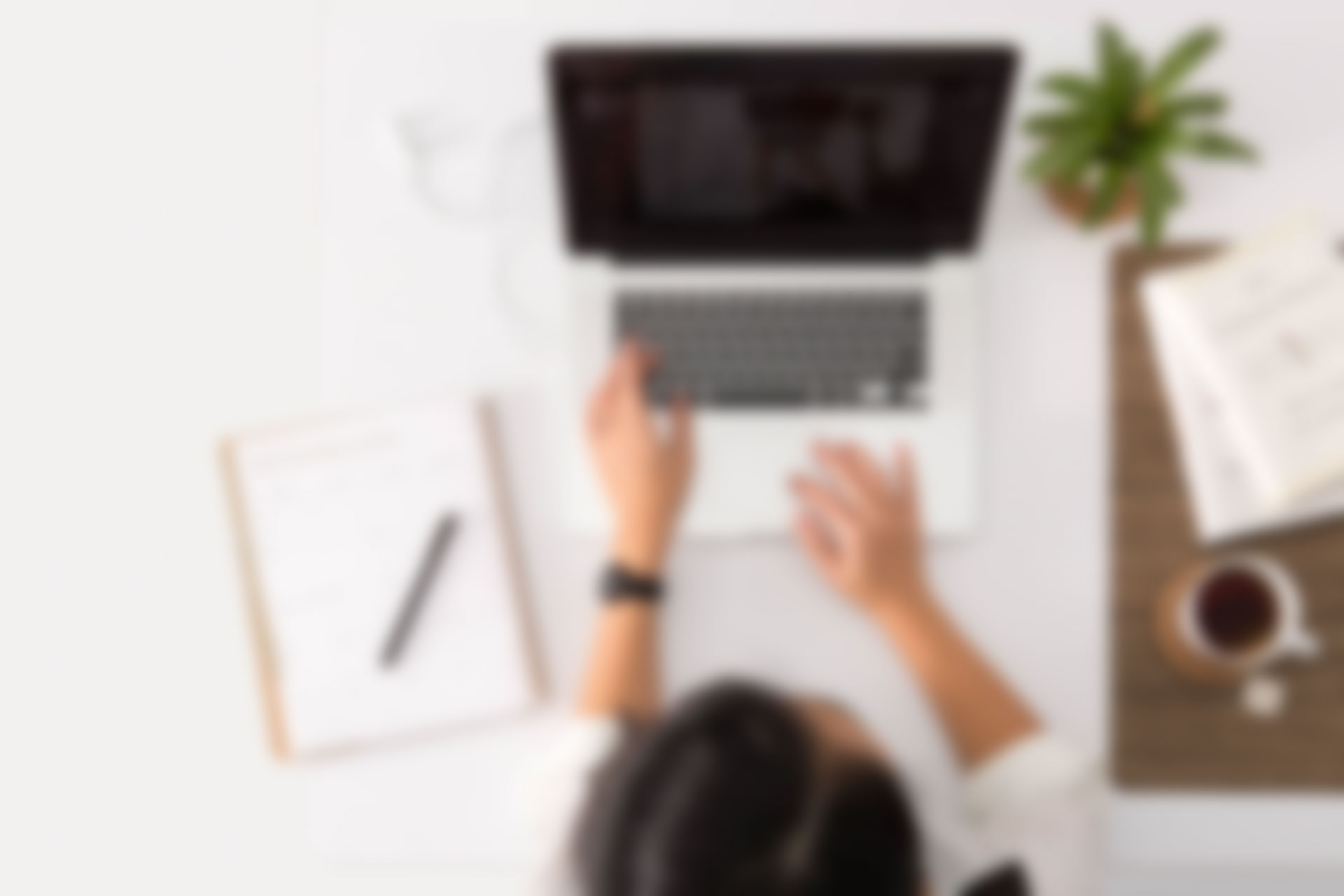 We're hiring!
Marketing / Social Media Coordinator
Pattern is looking for an experienced marketing / Social Media coordinator to join our growing team. Pattern excels in the design and execution of strategic, differentiated experiences for websites, mobile applications, video productions, projection and mobile exhibits and interactive installations.
We are currently seeking a talented and enthusiastic Marketing / Social Media Coordinator to join our team on a 6-12 month contract basis, with the possibility of transitioning to a permanent full-time position. This is an exciting opportunity for someone who is passionate about social media, marketing strategies and eager to make a significant impact in a dynamic, fast-paced environment.
You will be working directly with existing and potential clients to define their goals and provide high level solutions, Managing clients and Pattern's social media campaigns.
An ideal candidate can work independently, have knowledge of digital technologies, be able to mitigate risk with a well thought out solution, and have strong project management skills.
Duties and Responsibilities:
Managing project goals, timelines, write estimates, and manage projects to completion
Mitigate project risks and identify potential problems and proactively identify solutions
Help direct our development team during implementation and production
Manage internal resources ensuring project timelines are met
Coordinate and develop tasks, priorities, deliverables, and timelines for Pattern and the client
Work with the team during the testing phase to ensure client's goals are met
Ensure projects are completed to industry standards and launched on time.
Strengthening client relationships and ensuring the client is educated regarding processes and methodologies
Develop, execute, and manage social media campaigns for our clients across various platforms, including Facebook, Twitter, Instagram, LinkedIn, Pinterest, and more
Create compelling and engaging content that aligns with our clients' brand messaging and drives audience growth
Monitor and analyze social media metrics to measure the success of campaigns and develop data-driven recommendations for optimization
Stay current on social media trends, platform updates, and industry best practices to ensure our clients are always at the forefront of digital marketing
Collaborate with the internal team (creative, strategy, etc.) to develop integrated marketing campaigns/copy
Respond to and engage with users on social media channels, fostering a sense of community and brand loyalty
Manage and maintain social media content calendars to ensure consistent and timely posting
Requirements:
Digital marketing experience managing teams, projects and clients
Technical understanding of software development and web technologies
Time management skills, including the ability to balance multiple projects with competing timelines
Strong Communication, presentation and written skills
Detail and focus on task completion
Ability to manage multiple projects while maintaining the highest standard of quality
How to Apply / Deadline
We may not be able to contact everyone who applies, however, feel free to reach out if you have any questions.
Please send your resume to info@patterninteractive.com
Deadline for applications is May 31st, 2023