DATA ENTRY HUB
Pattern took the complex business logic and packaged it into an intuitive interface complete with digital signatures. The process of data entry is designed in such a way that the end user needs minimal training before they start using the system.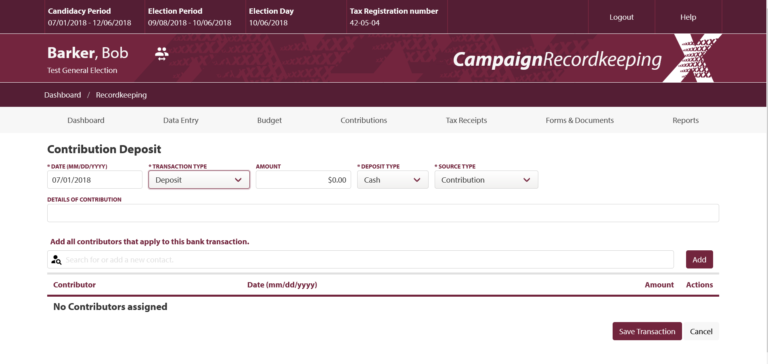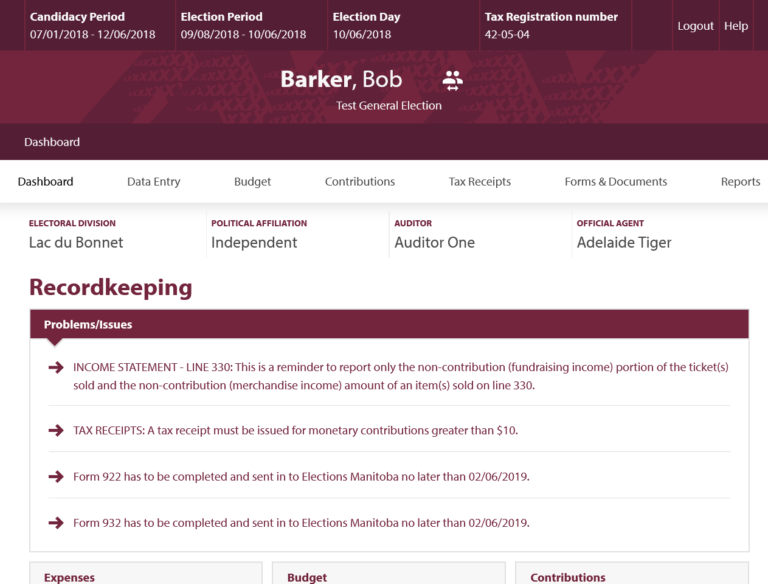 EASE of USE
The Campaign Record Keeping tool is designed to reduce the administrative load involved in managing the data during an election campaign through its easy and intuitive data entry process.

KEEPING TABS
The budgeting system allows the administrators to keep a close eye on the flow of finances to various sectors required in a campaign. It even gives a variance reports to the user at a glance so that they can manage their finances better and more effectively.