Responsive across devices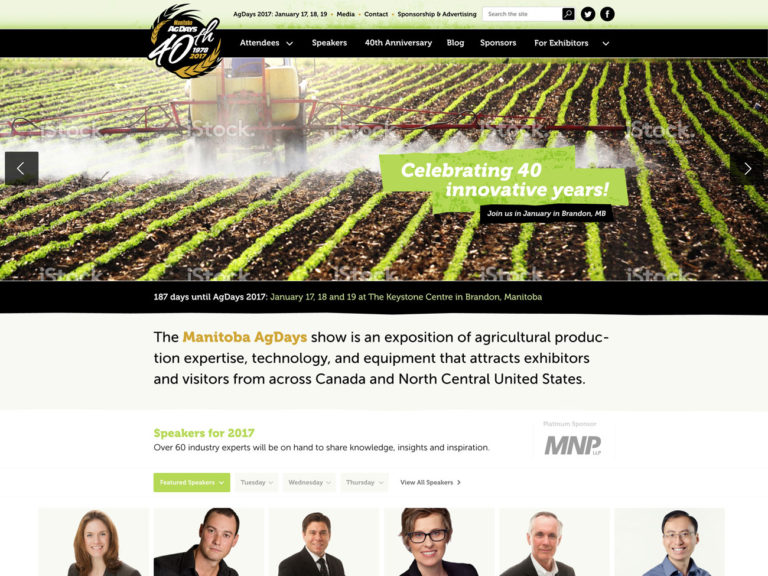 A flexible layout ensures a seamless experience regardless of screen size.
The AgDays website is built on a responsive framework that dynamically adjusts the arrangement of elements to fit the user's device in the most pleasing and functional manner as possible.

A better experience for visitors and exhibitors
Visitors and Exhibitors have different needs when it comes to their interaction with AgDays. For this reason, the 2016 redesign included a content analysis and alignment process, to ensure that the show's two most important users – the visitors and exhibitors – could find what they needed as quickly and efficiently as possible.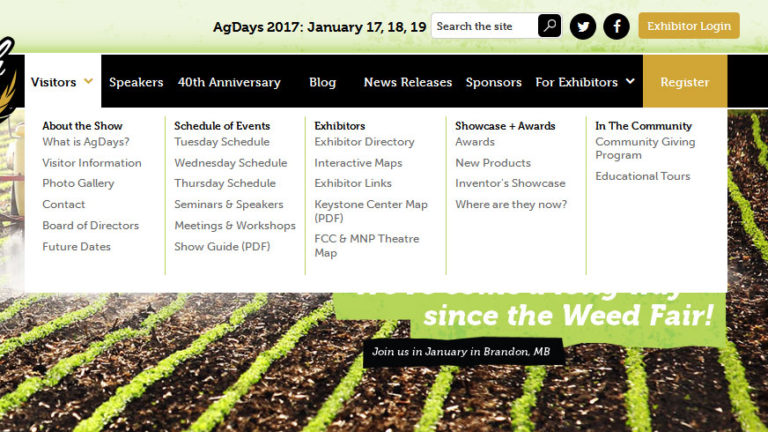 Newsletters
Content is their only concern
Due to the complex nature of their business processes and registration system, keeping track of who they needed to contact was quickly getting out of hand. That's where Pattern came in.
We customized their newsletter system to automate the subscription process based on existing business rules. Now, Ag Days can focus on creating engaging and informative newsletter content as constantly updating their multiple newsletter systems is a thing of the past.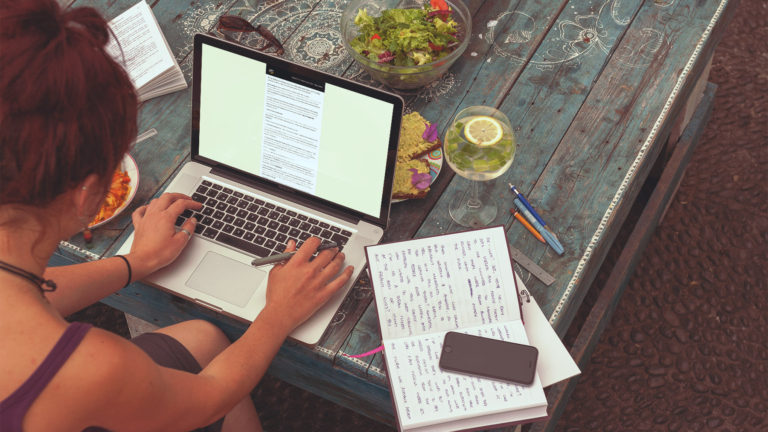 Hitting the jackpot
A winning solution
When Ag Days needed help with their 50/50 jackpot screen, they came to Pattern. While they were initially looking only to be able to update the screen manually, Pattern provided a mobile solution to update multiple screens throughout the Ag Days venue from a single device.